Ken Burns and Lynn Novick's ten-part, 18-hour documentary series, THE VIETNAM WAR, tells the epic story of one of the most consequential, divisive, and controversial events in American history as it has never before been told on film. Visceral and immersive, the series explores the human dimensions of the war through revelatory testimony of nearly 80 witnesses from all sides—Americans who fought in the war and others who opposed it, as well as combatants and civilians from North and South Vietnam. Ten years in the making, the series includes rarely seen and digitally re-mastered archival footage from sources around the globe, photographs taken by some of the most celebrated photojournalists of the 20th Century, historic television broadcasts, evocative home movies, and secret audio recordings from inside the Kennedy, Johnson, and Nixon administrations. THE VIETNAM WAR features more than 100 iconic musical recordings from greatest artists of the era and haunting original music from Trent Reznor and Atticus Ross as well as the Silk Road Ensemble featuring Yo-Yo Ma.
Watch an official trailer for The Vietnam War. #VietnamWarPBS
TELL YOUR STORY
The film features stories from a wide variety of perspectives - and we want to hear your voice too.
If you or a loved one experienced the events surrounding the war, you can either share a video or audio file, personal photographs, or even just write a short narrative in the comment box.
Share your story below or explore the stories.
VIETNAM STORIES
The Vietnam War: A Film By Ken Burns & Lynn Novick features stories from a wide variety of perspectives - and we want to hear your voice too. 
Clips From The Film
The Vietnam War
Moratorium Protests, 1969
Aired: 2017-09-17 12:00:00
1:44
On November 15, 1969 half a million citizens gathered in D.C. to protest the war.
Explore More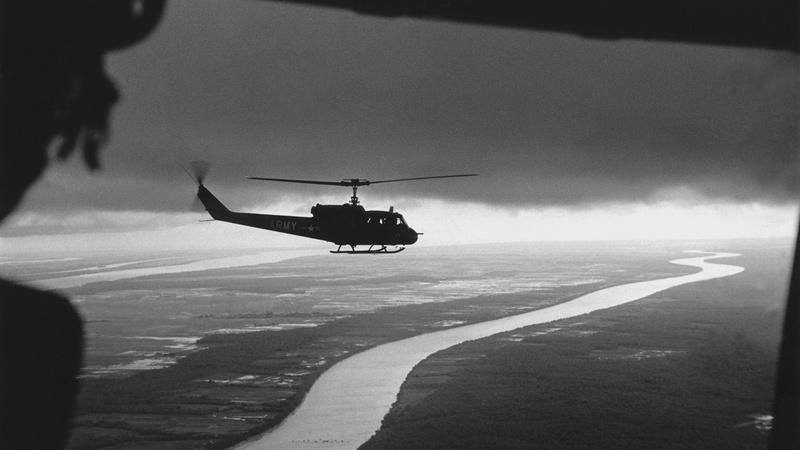 Explore the photos from the film.
Explore the soundtrack, score and other playlists from the film.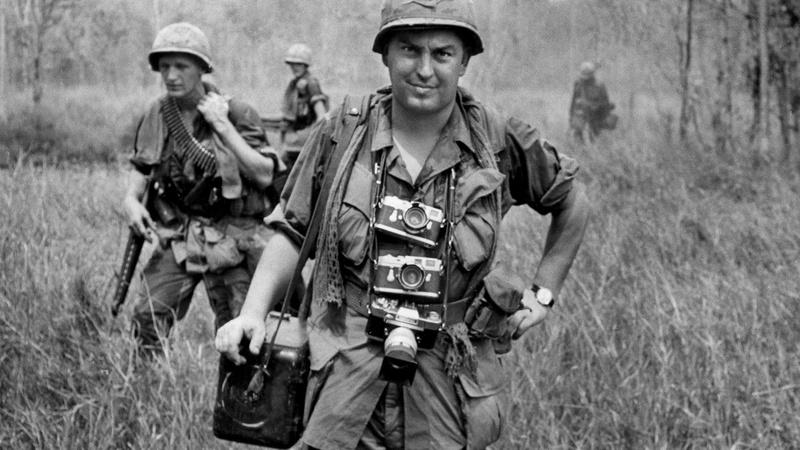 Find out what the critics are saying.
---