Election Coverage From Our National Partners
Features From Our Local Partners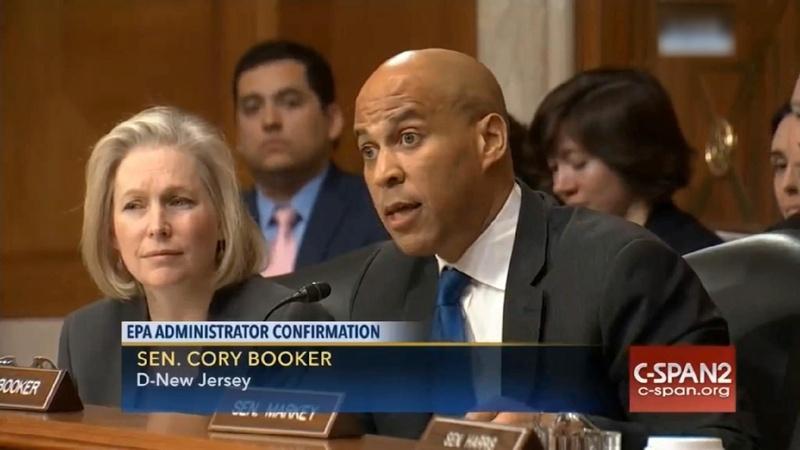 NJTV News
Senate committees heard testimony from Donald Trump's picks for Health and Human Services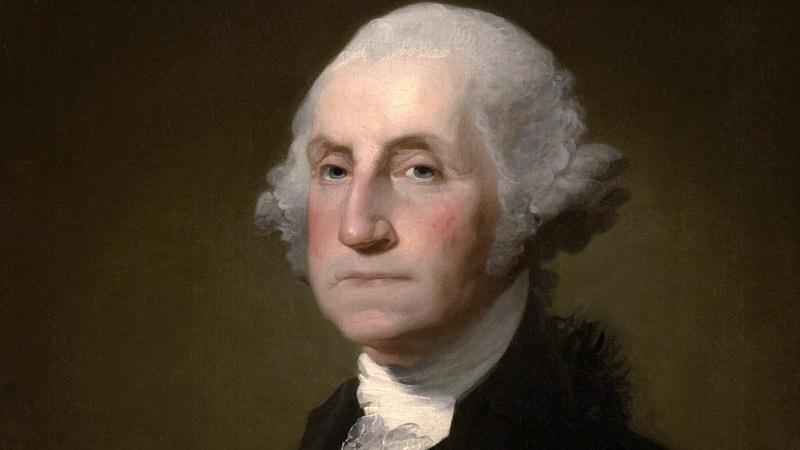 MetroFocus
We discuss what George Washington would think of how Donald Trump is treating the press.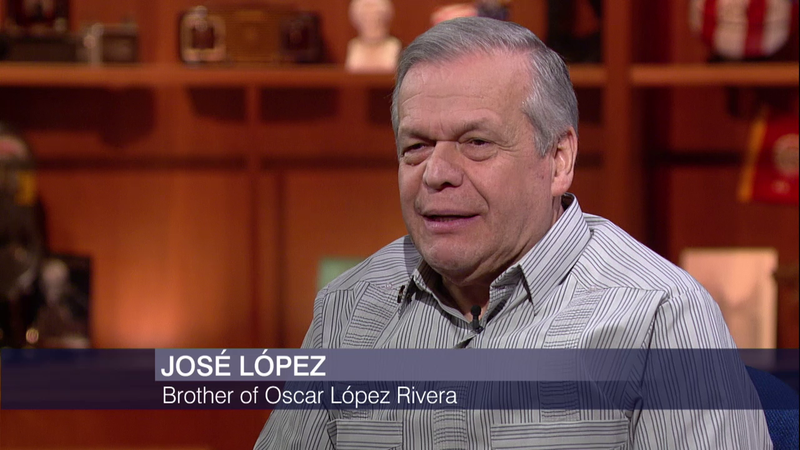 Chicago Tonight
Meet the brother of a former Chicagoan whose sentence was commuted this week.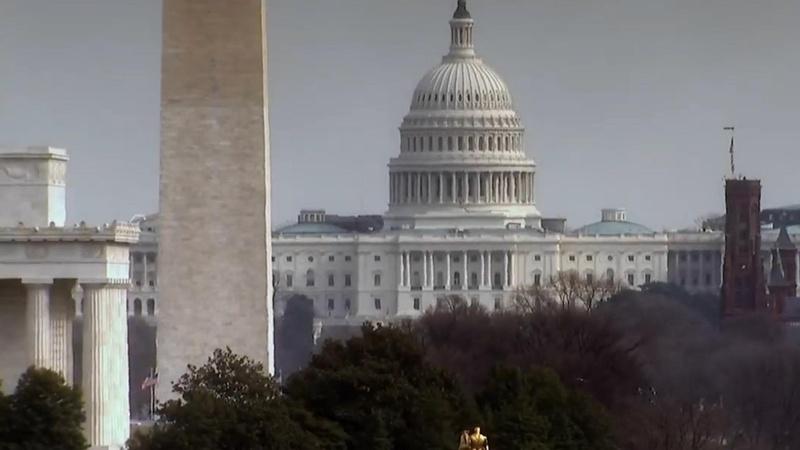 MetroFocus
With President-elect Donald Trump's inauguration just days away, PBS FRONTLINE reports.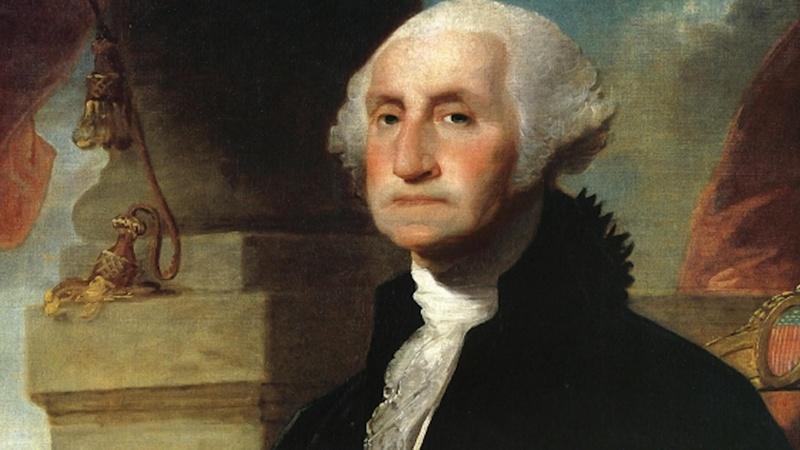 MetroFocus
A warning from Washington. Find out what worried our president, and why it matters today.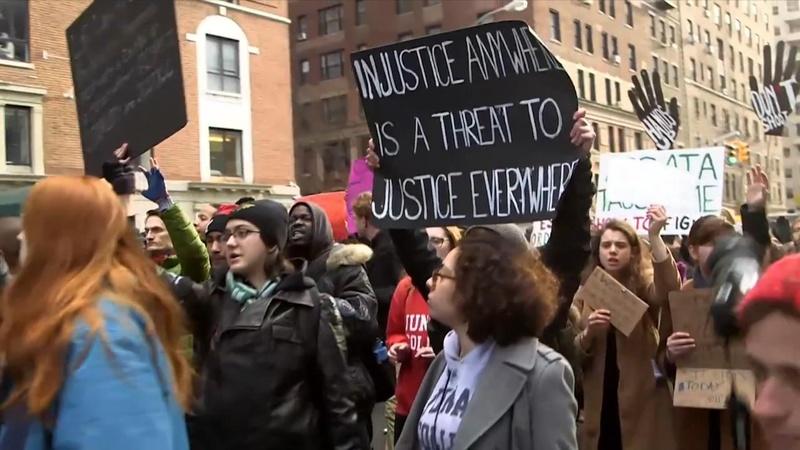 MetroFocus
By 2044, America will no longer be majority white. Will we embrace the demographic shift?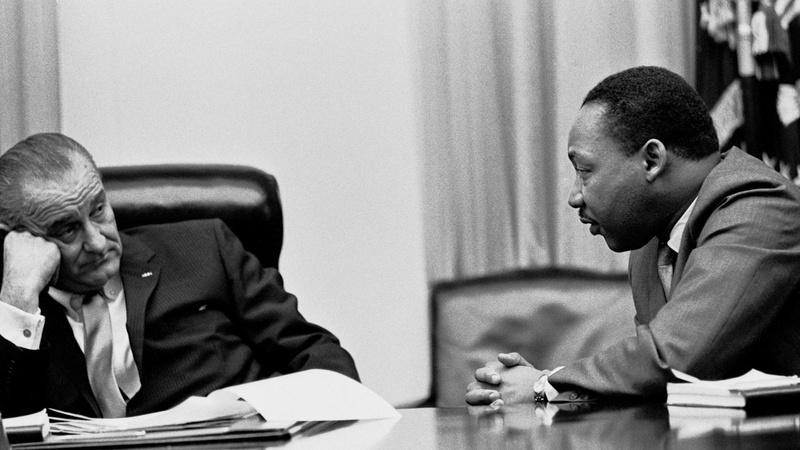 MetroFocus
Brian Lehrer of WNYC discusses the future of diversity.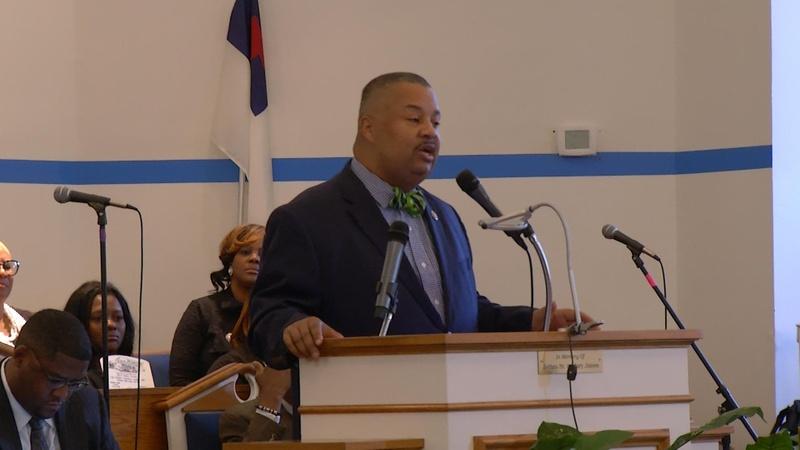 NJTV News
After Georgia Congressman John Lewis called for a boycott of Donald Trump's inauguration.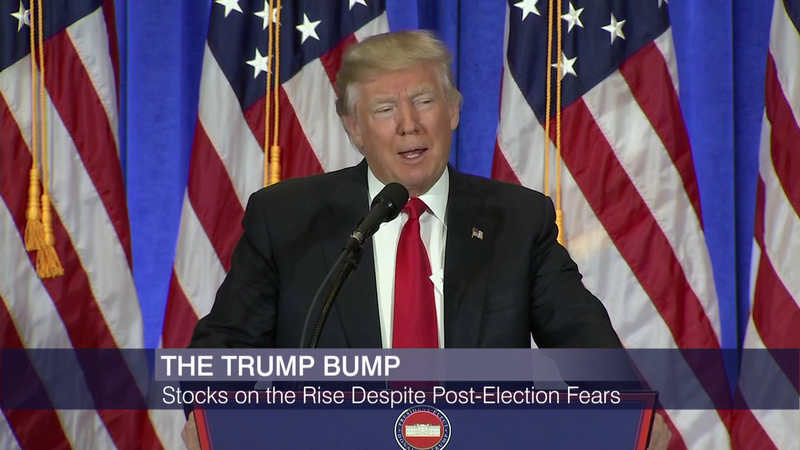 Chicago Tonight
Experts weigh in on which stocks will win and lose under a Trump administration.
Licensed photos from Getty Images and The Associated Press. Courtesy images via Gage Skidmore/Flickr