Holidays - St. Patrick's Day
St. Patrick's Day in American typically means green beer and parades. Celebrate with an Irish recipe collection, test your knowledge of Irish beer, and explore Irish culture as it exists in Ireland and America
Add some oats to this traditional bread for a slightly heartier version with extra crunch.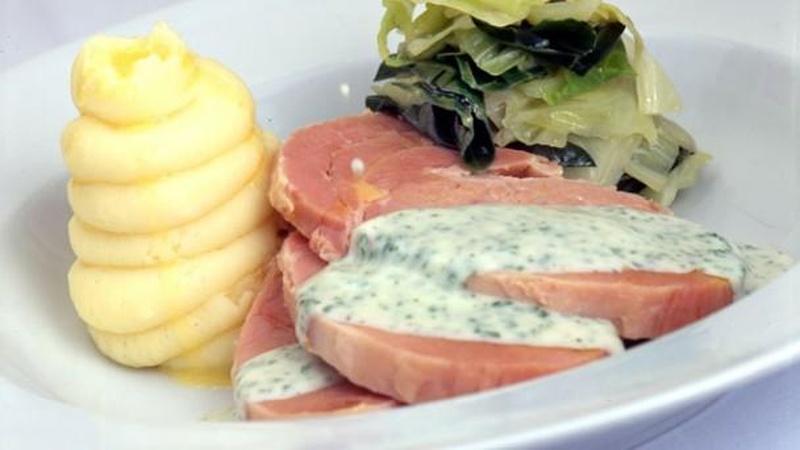 Find out how the American interpretation of Irish food differs from the real thing.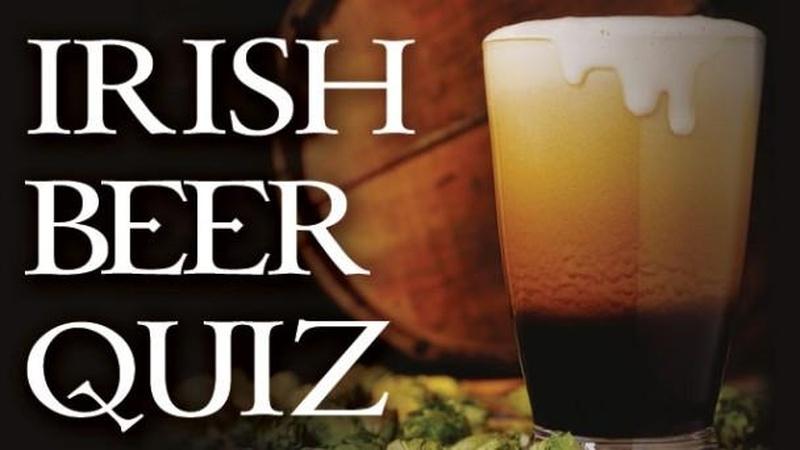 Celebrate St. Patrick's Day and test your knowledge with this Irish beer quiz.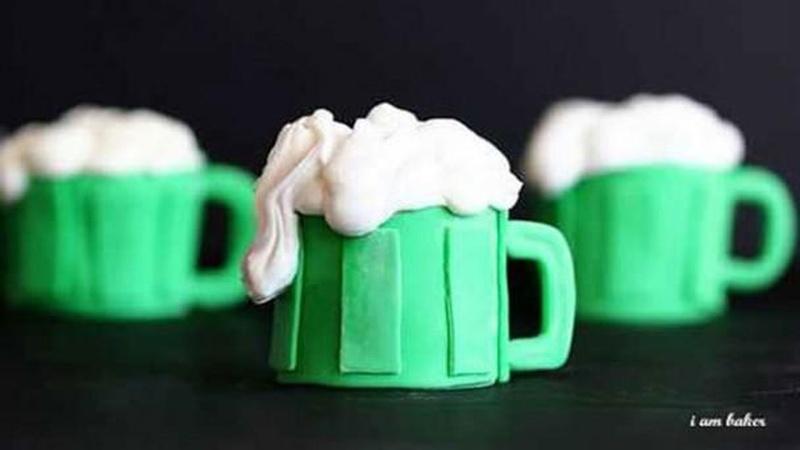 St. Patrick's Day in the food world often means that regular food becomes green food.
Chef Marion Cunningham shows how easy it is to make delicious breakfast pastries.