Featured Shows
Local Videos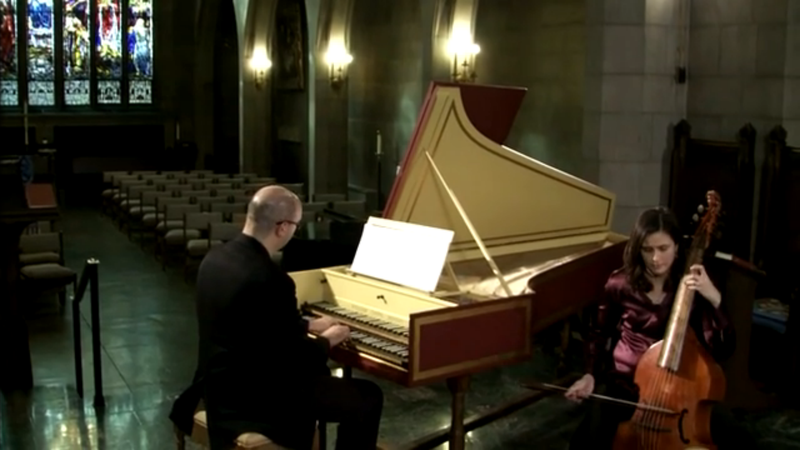 arts Bridge
Annalisa Pappano, Delora Buford-Buchanan and Jacobee Rose Buchanan, Charlotte Belland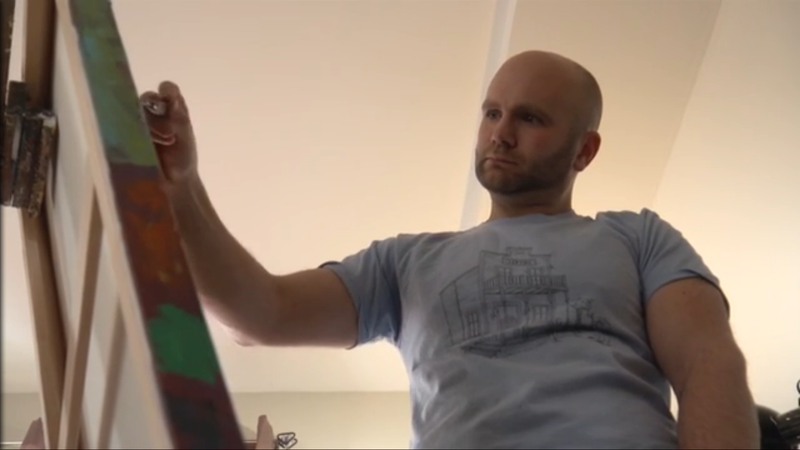 arts Bridge
Illustrator Mike Maydak, Painter Rick Good, Fashion Designer Celeste Malvar-Stewart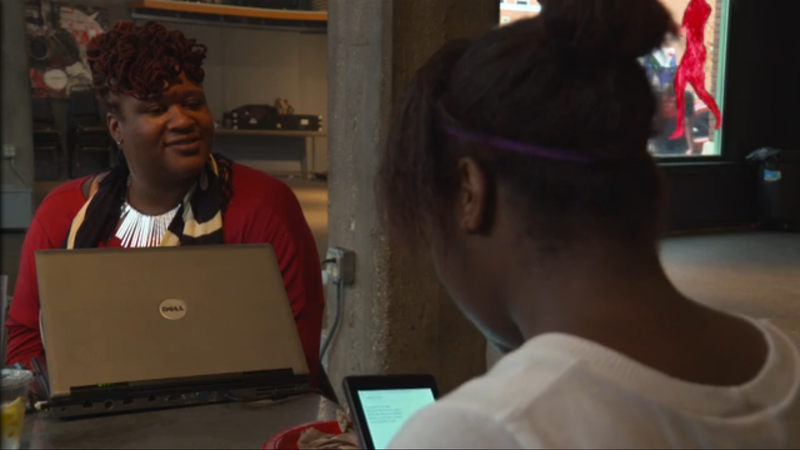 arts Bridge
Poet Jori Ann Cotton, Painter John F. Emery, The Rose Kennedy Greenway
Popular Videos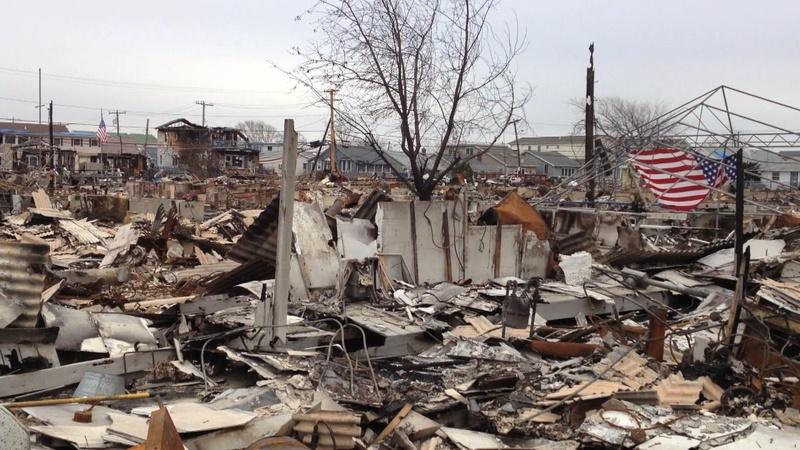 FRONTLINE
Who profits when disaster strikes? FRONTLINE and NPR investigate.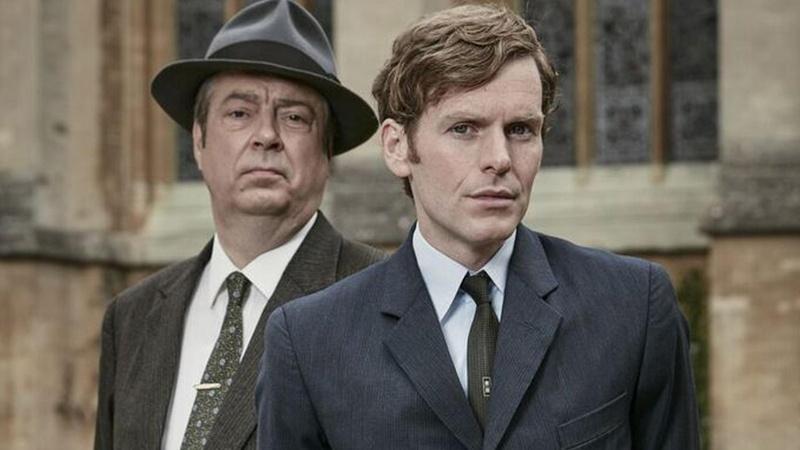 Masterpiece
See a preview for the new season of Endeavour, premiering Sunday, June 19th at 9/8c.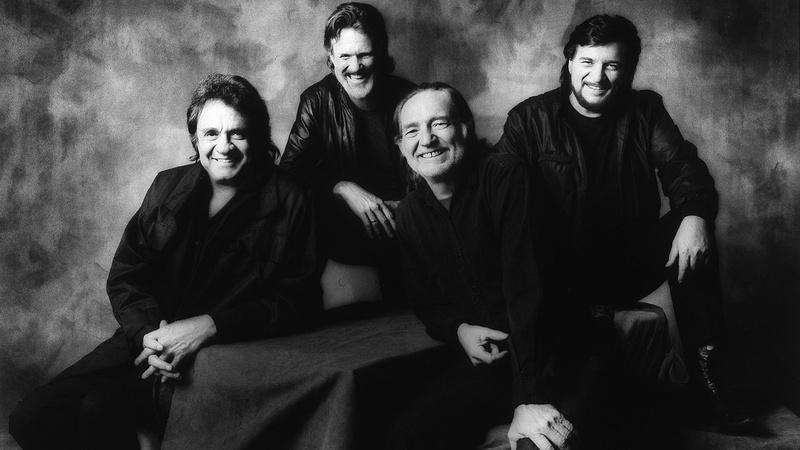 American Masters
Watch American Masters - The Highwaymen: Friends Till The End
New Videos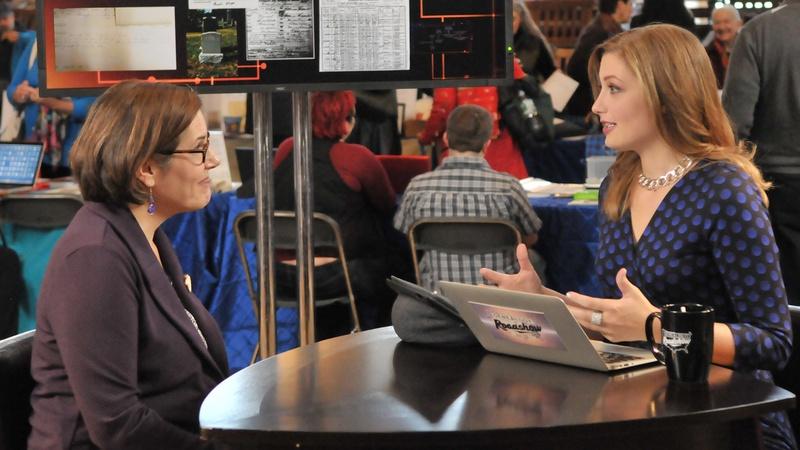 Genealogy Roadshow
150,000 children were sent West on Orphan Trains in the hopes of better lives.
Great Performances
Joan Baez and Jackson Browne sing Browne's song, "Before The Deluge"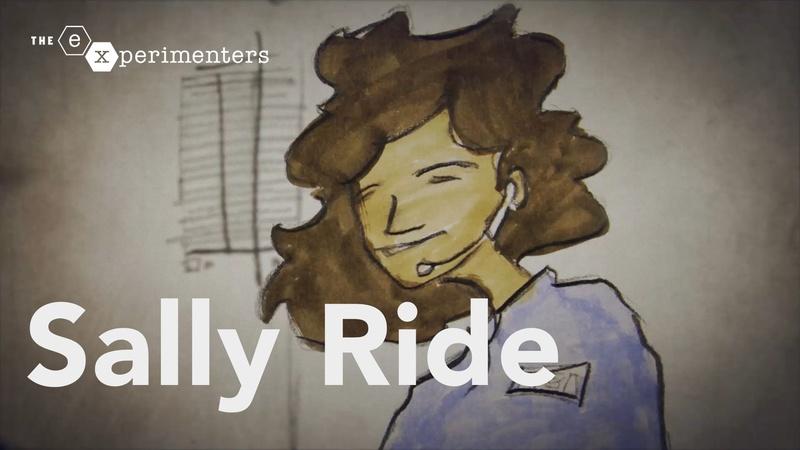 Blank on Blank
Sally Ride in 1983 as interviewed by Gloria Steinem.