Featured Shows
Local Shows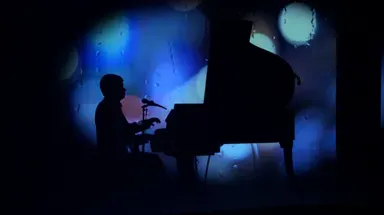 Showcase with Barbara Kellar
On this episode: Blind Russian pianist Oleg Akkuratov sits down for an interview and four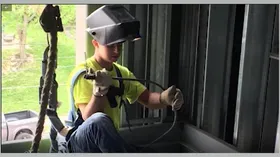 CET Education
Nathan knew what he wanted to do when he grew up, but his mom's hopes were much different.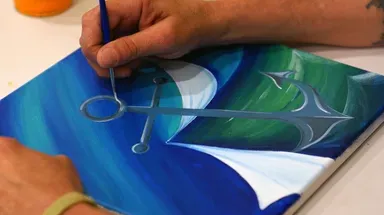 The Art Show
Art for All People, Poe House, Emma Brandenburg, Steve Gompf
Suggested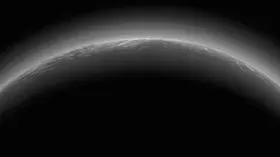 NOVA
The New Horizons spacecraft zooms toward an object 4 billion miles from Earth.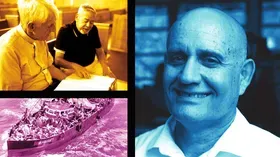 WE'LL MEET AGAIN
Two men search for the people who helped them settle in the U.S. when they fled Cuba.
CALL THE MIDWIFE
See how some unexpected Christmas visitors cause joy and chaos for the midwives.