Featured Shows
Local Shows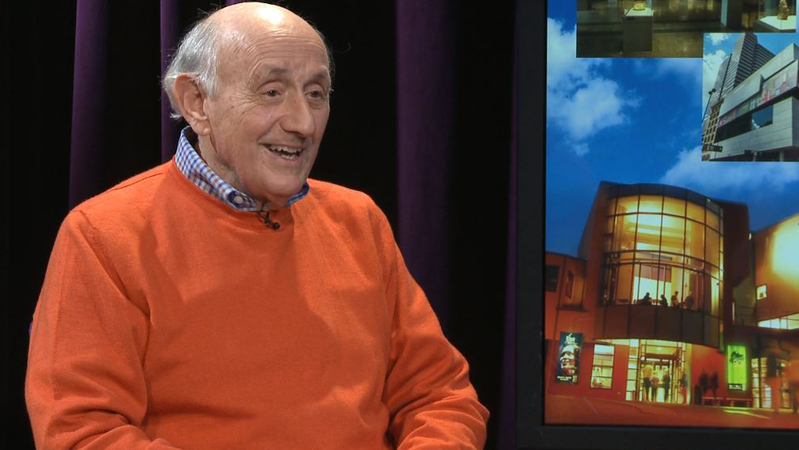 Showcase with Barbara Kellar
On this episode of Showcase, Barbara interviews noted philanthropist Dick Rosenthal.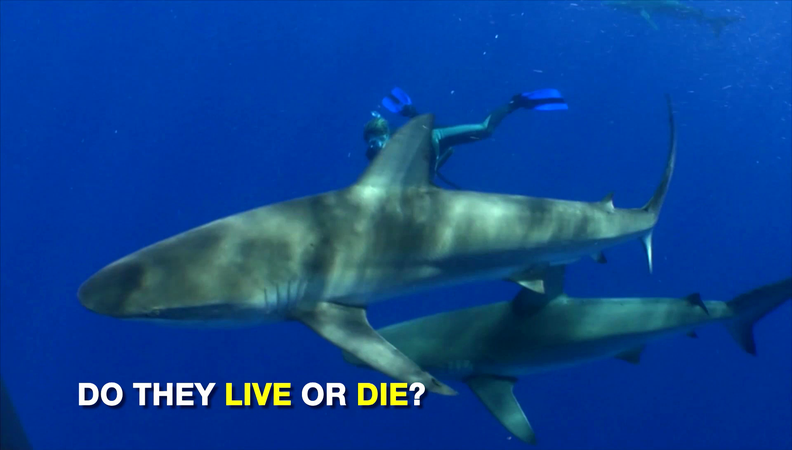 CET Science & Nature
How high-tech tagging methods are being used to advance shark conservation.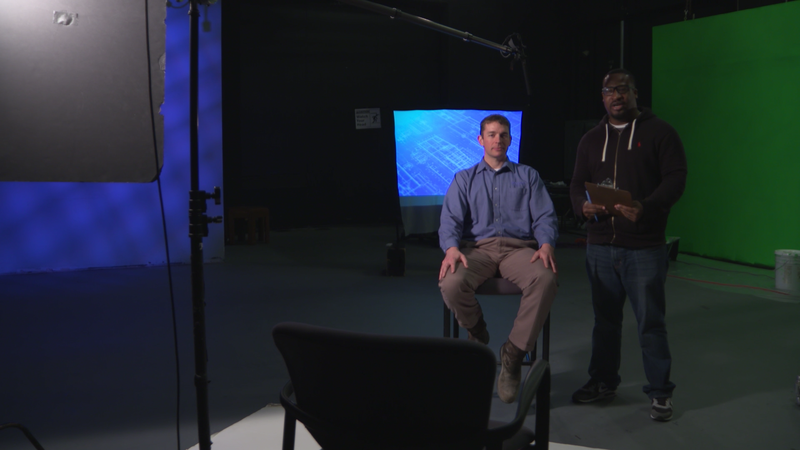 CET Presents
In this Vlog we spoke with Mike Mess, Sr. Project Manager at Messer Construction.
Popular Episodes
Call the Midwife
FGM victims can grow up believing that what was done was normal and necessary.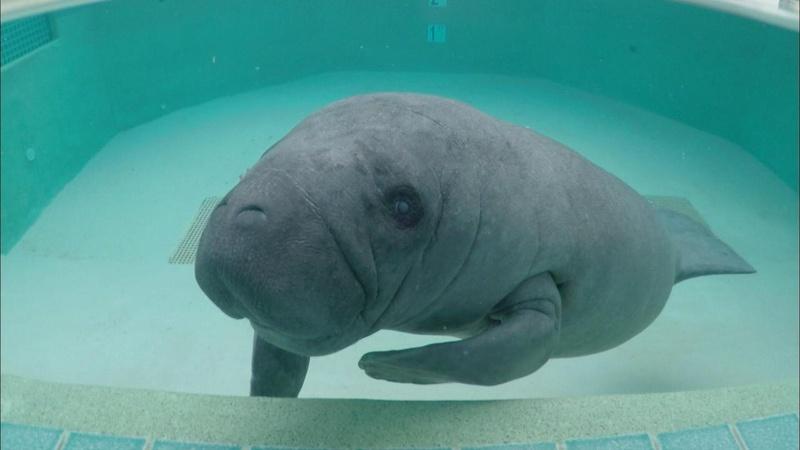 Nature
Meet some injured and orphaned manatees on the road to recovery.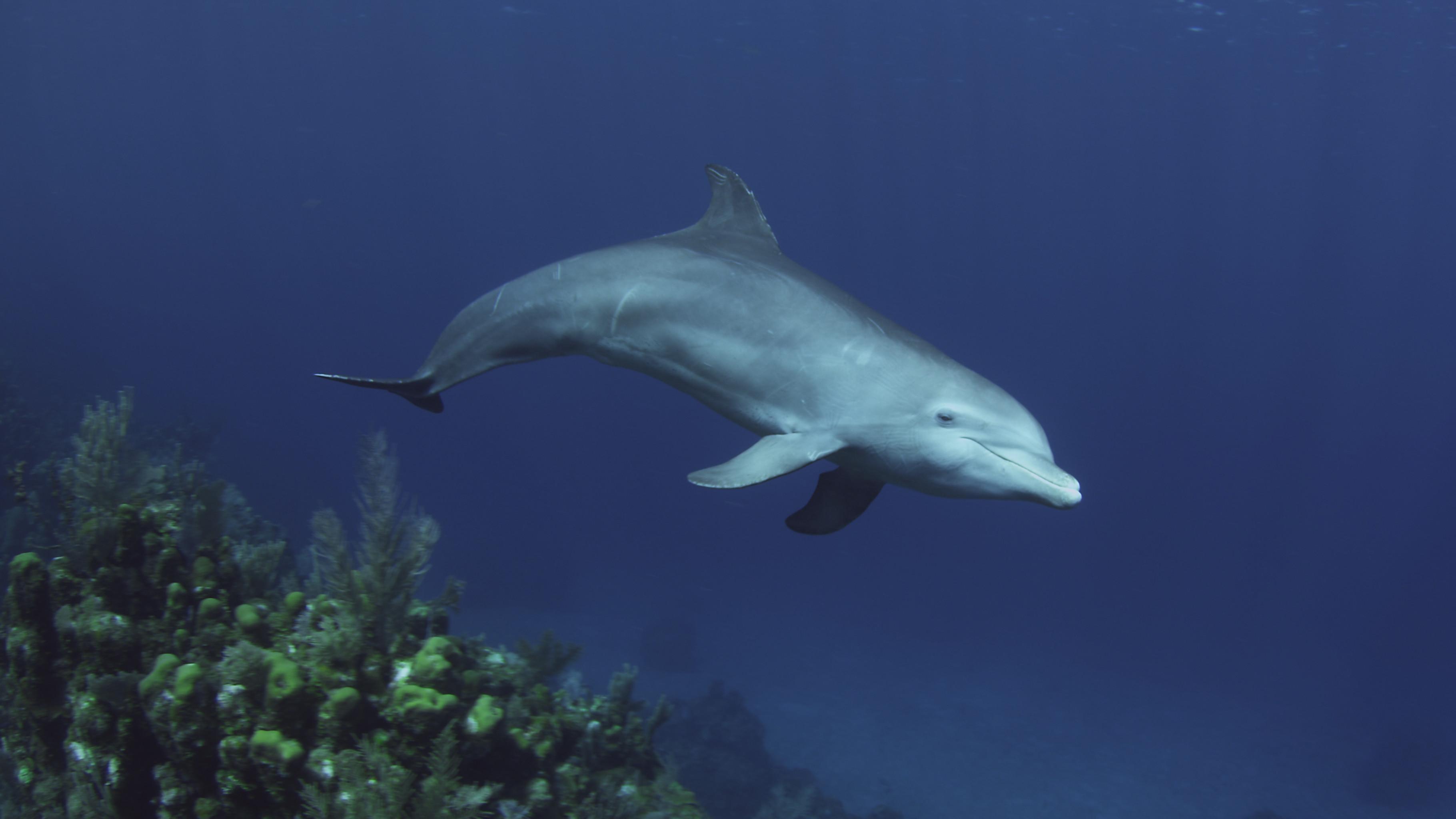 Nature
Grab a front row seat for an in-depth look into the lives of dolphins.