Featured Shows
Local Shows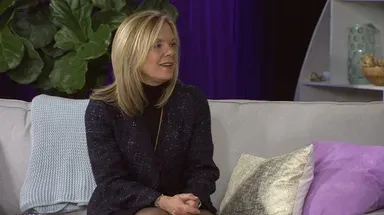 Showcase with Barbara Kellar
On this episode, Barbara interviews president & CEO of the Greater Cincinnati Foundation E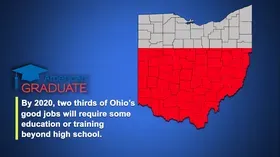 CET Education
Ohio's mayors are working to address the need for skilled workers across the state.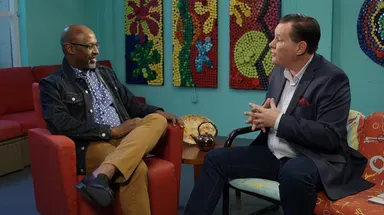 The Art Show
The Fitton Center for Creative Arts, Linda Thomas Jones, Reian Williams
Suggested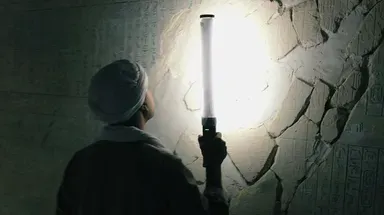 SECRETS OF THE DEAD
Archaeologists discover a mass grave with the bones of nearly 60 people near Luxor, Egypt.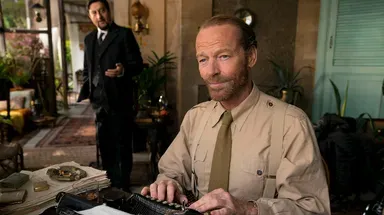 MRS. WILSON
Devastated at her husband's death, Alison learns there was more to Alec than she realized.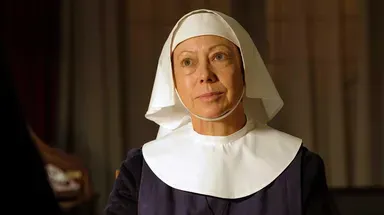 CALL THE MIDWIFE
Meet Nonnatus' two new nuns and see how the midwives handle a complicated multiple birth.