Top Picks
Drama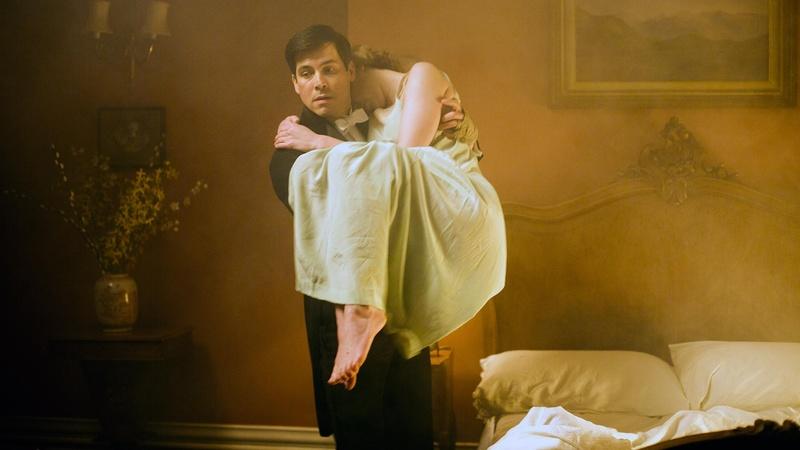 Masterpiece
New loves, new secrets, new Downton! Downton Abbey Season 5 begins Jan. 4, 2015 on PBS.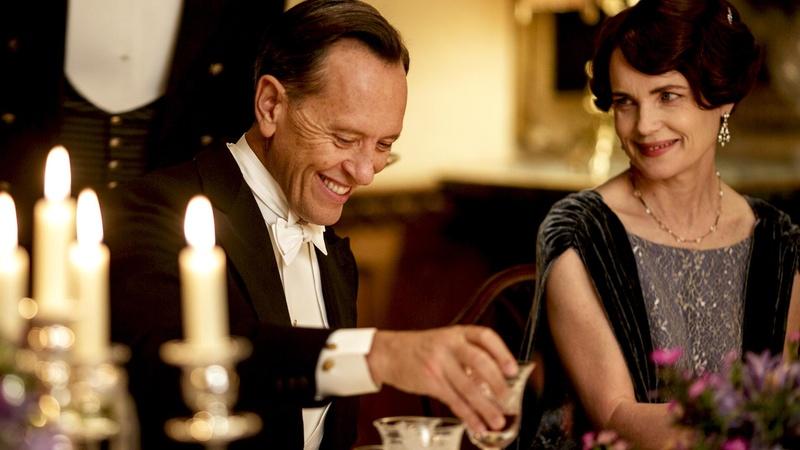 Masterpiece
See the new faces of Season 5.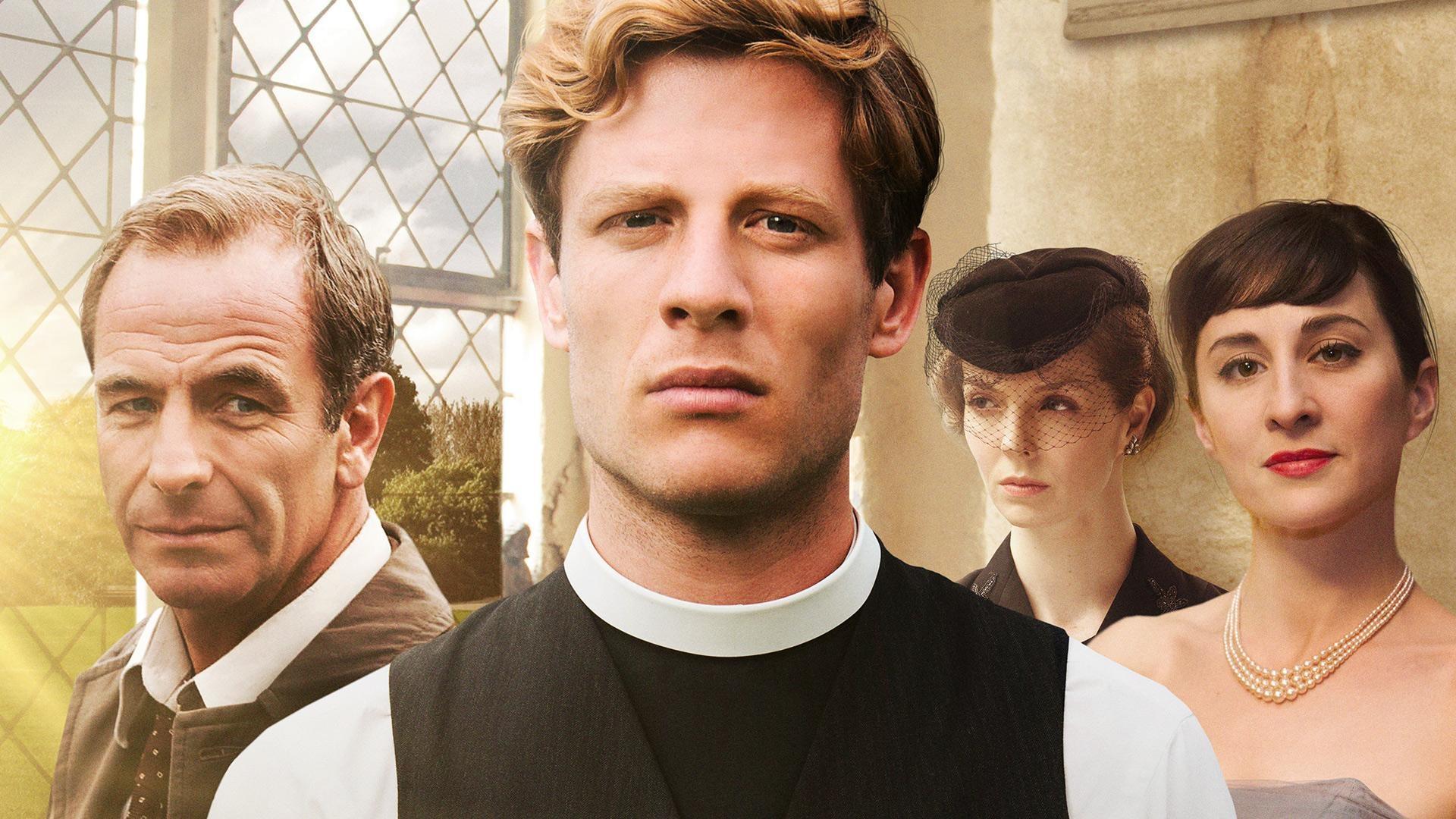 Masterpiece
Meet Sidney Chambers: clergyman, jazz enthusiast, and talented amateur sleuth.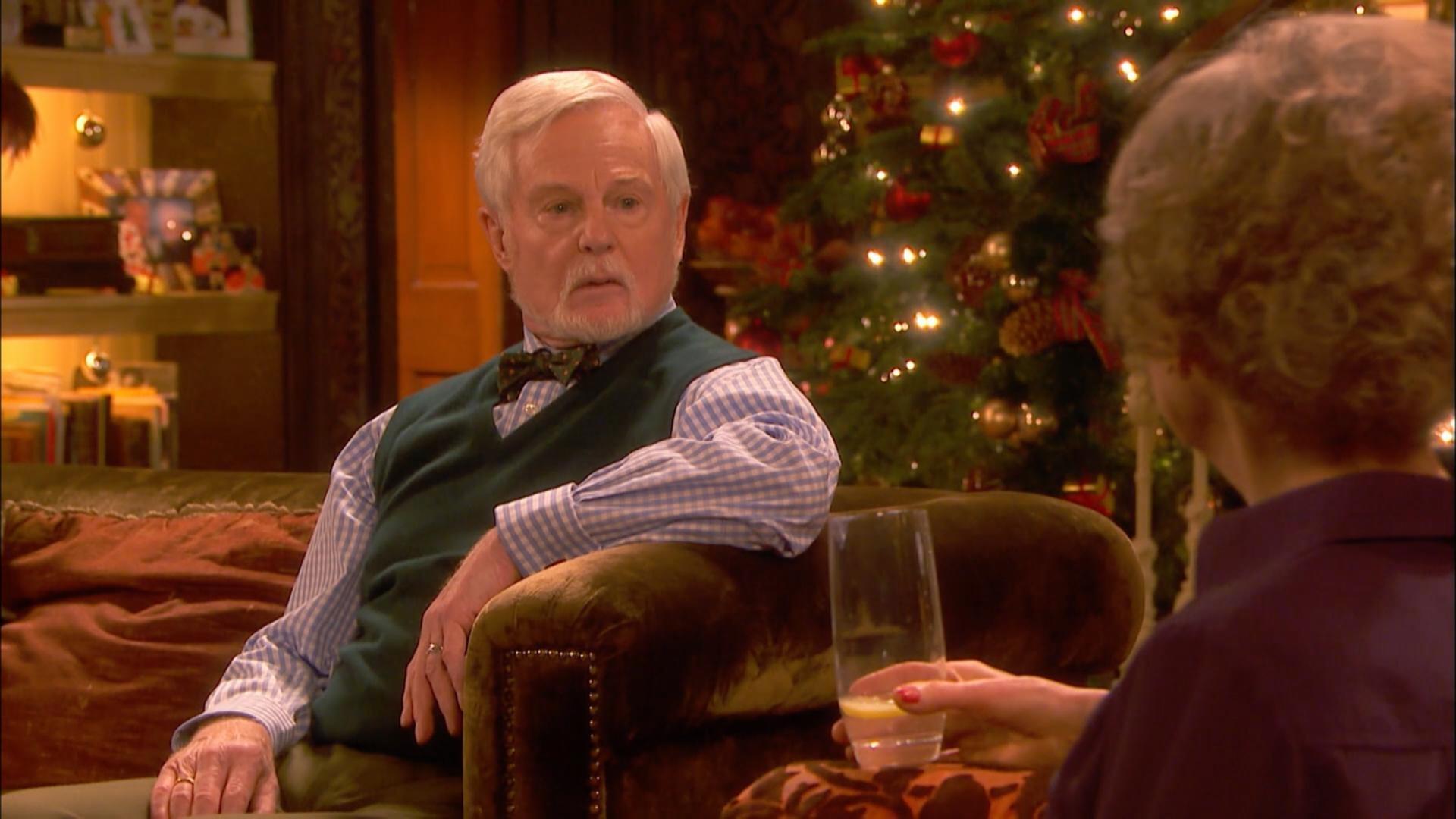 Vicious
Join Freddie and Stuart for a holiday soiree with neighbor Ash and feisty friend Violet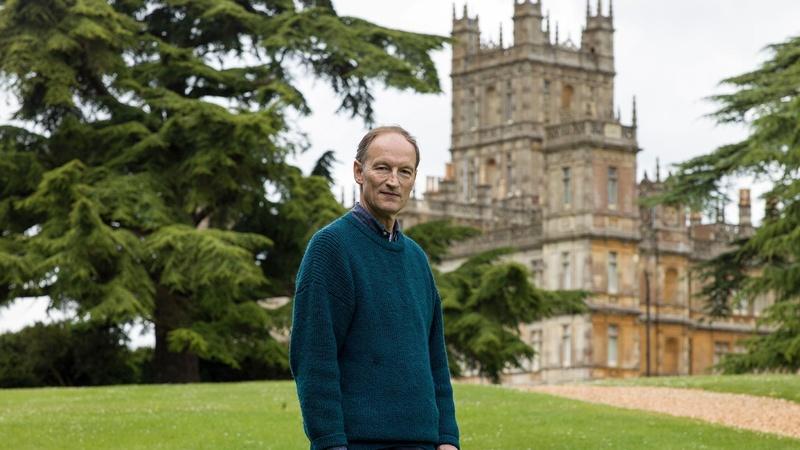 Masterpiece
See an exclusive preview of the new documentary with Downton historian Alastair Bruce.
Arts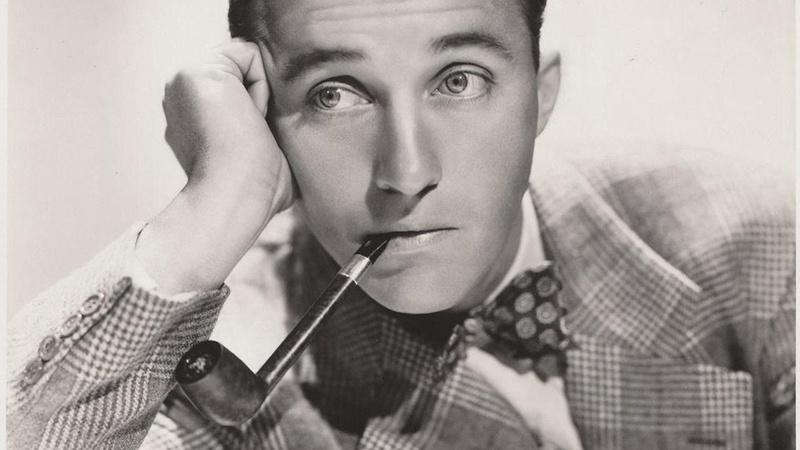 American Masters
For more than three decades, Crosby reigned through radio, film, television and records.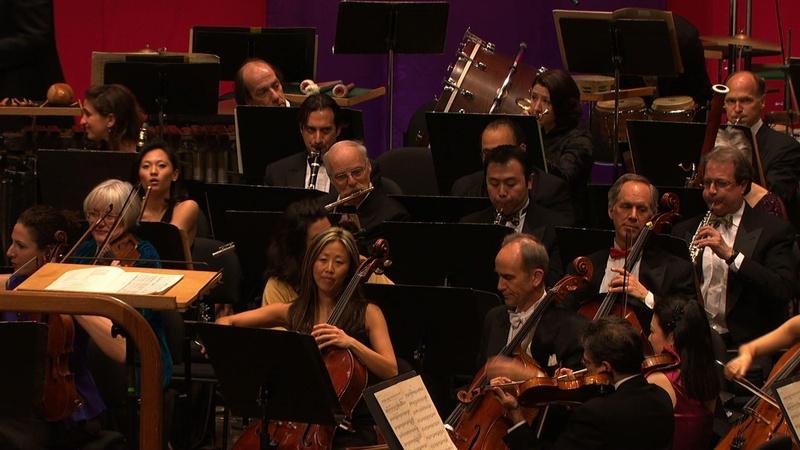 Live From Lincoln Center
Join Dianne Reeves and Norm Lewis for a swank evening of Gershwin standards and classics.
Culture & Society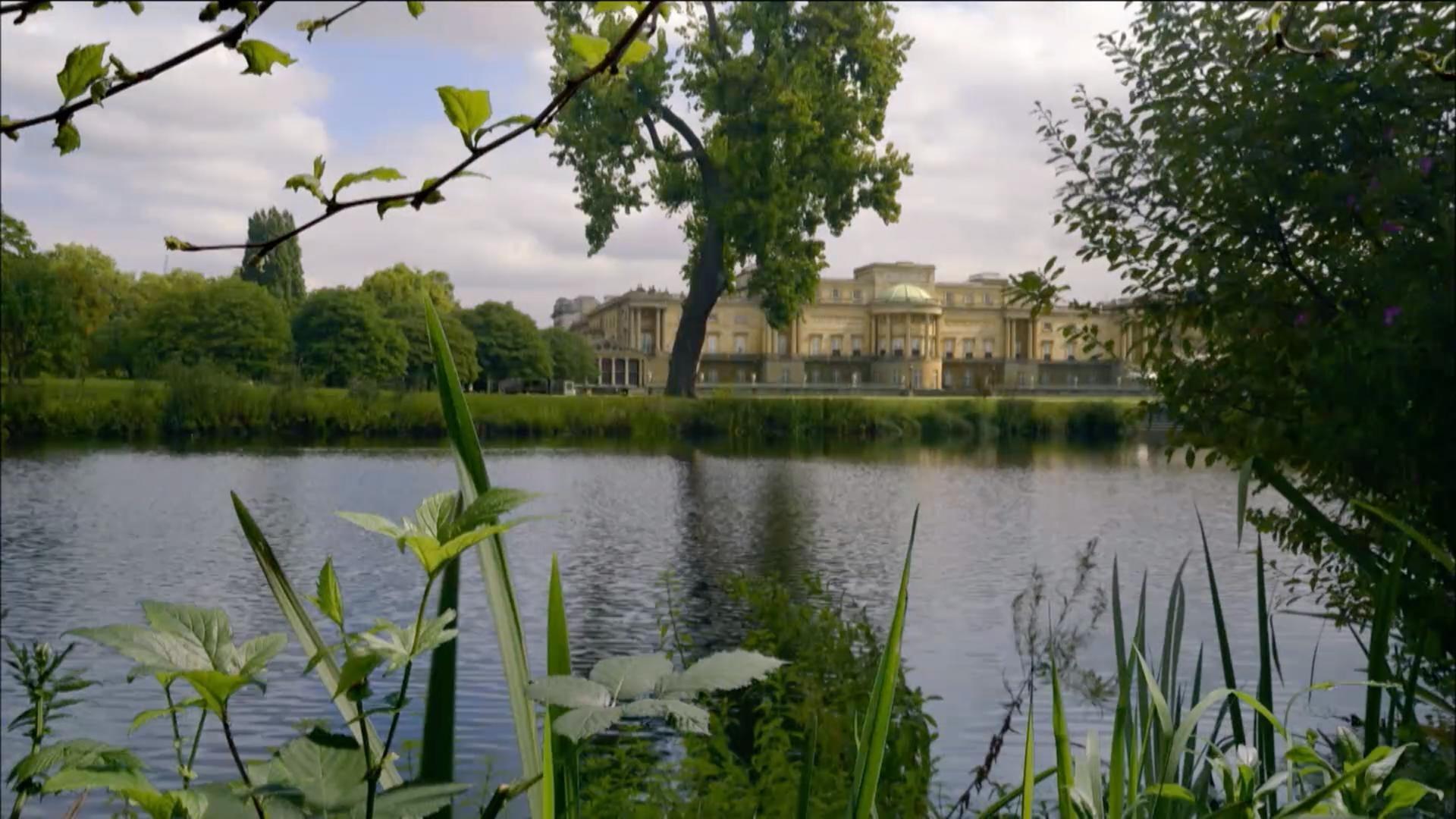 PBS Presents
Discover secrets of London's remarkable hidden treasure, the Buckingham Palace Gardens.
Independent Film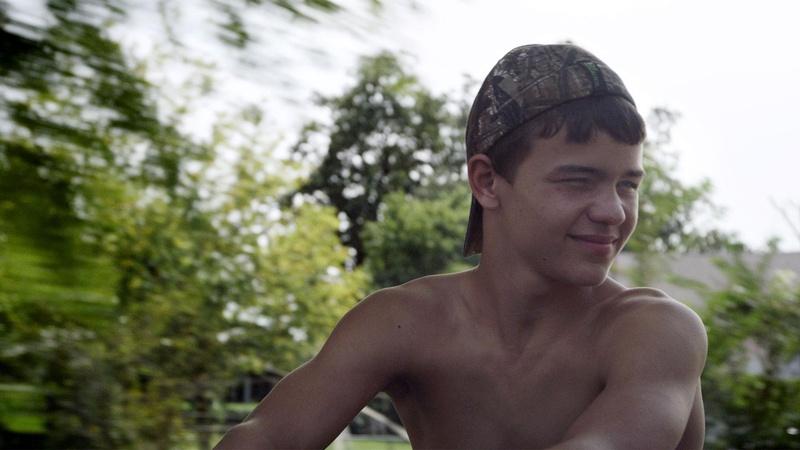 Independent Lens
Three teenage boys struggle with isolation, broken families and lack of opportunity.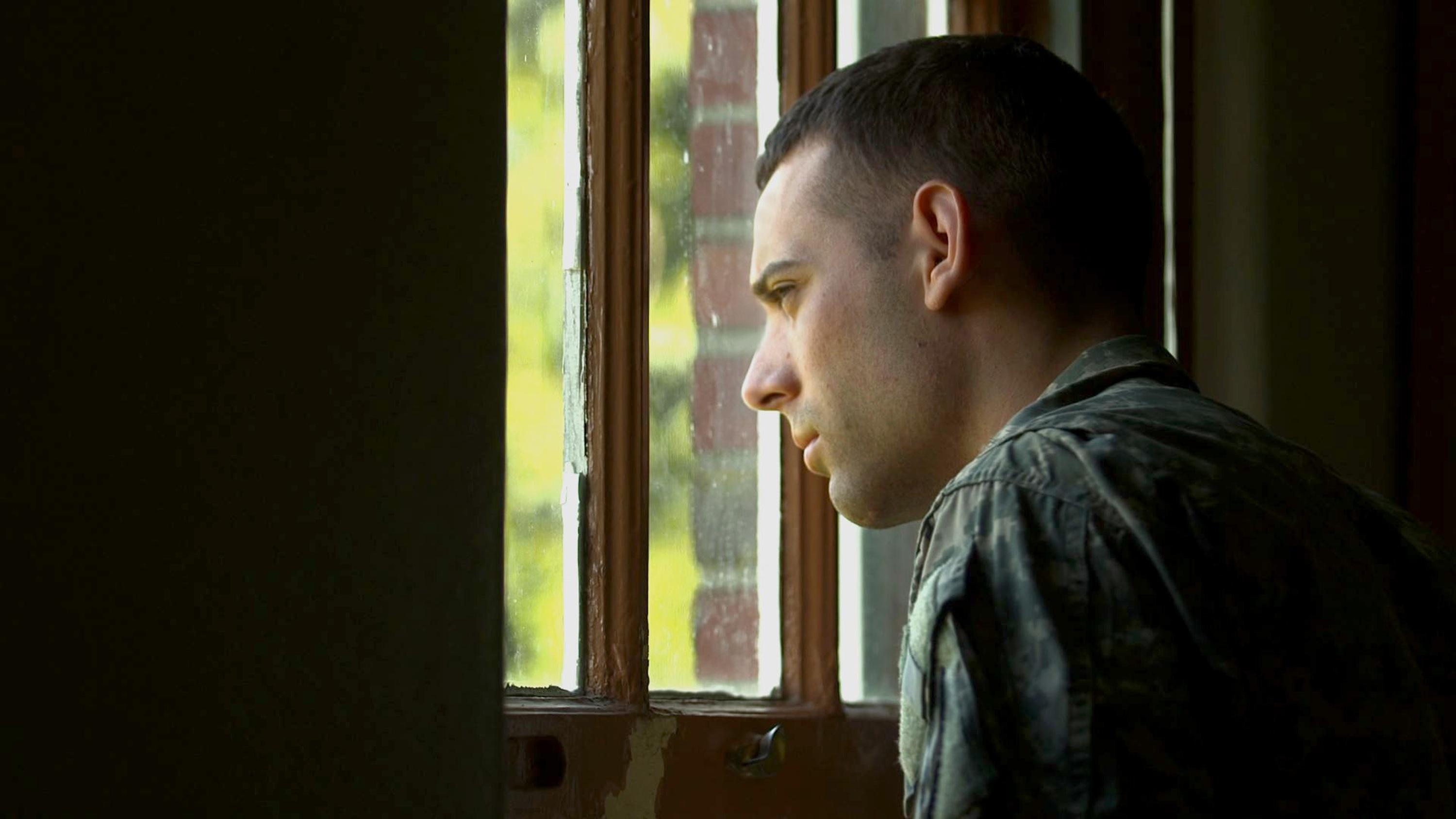 Independent Lens
Should a soldier risk life and limb to stop fellow soldiers from committing atrocities?
History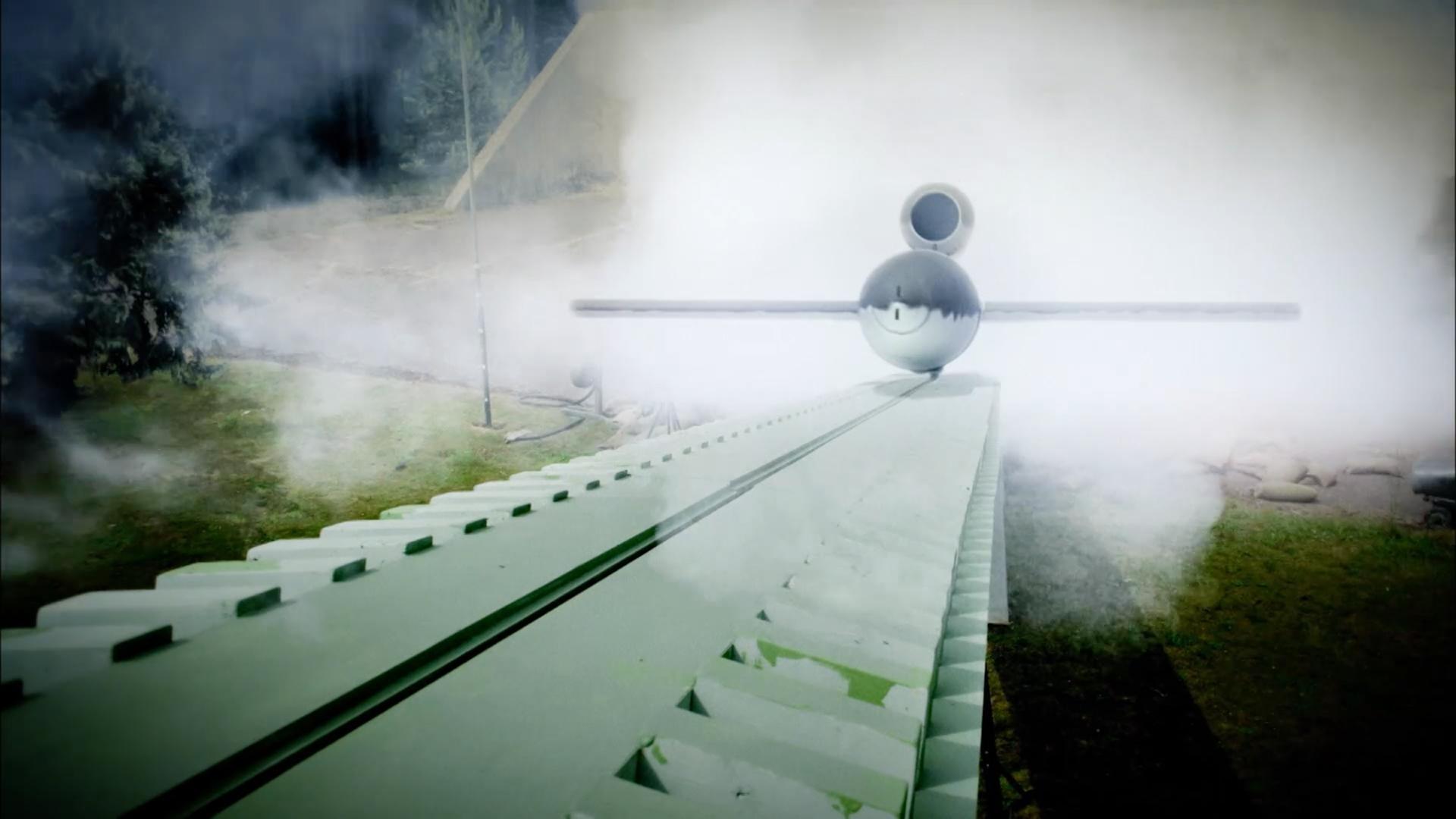 Nazi Mega Weapons
Explore how the Nazis built some of the biggest, deadliest pieces of military technology.