Social-Emotional Learning
Social and emotional learning (SEL) provides a foundation for safe and positive learning, and enhances students' ability to succeed in school, careers, and life. SEL improves academic achievement, helps students develop positive behaviors, improves student attitudes toward school, and helps to reduce depression and stress among students.
The following video series were produced by ThinkTV in partnership with the Montgomery County Education Service Center and the Collaborative for Academic, Social, and Emotional Learning (CASEL), with contributions by SEL thought leaders from around the country. Each video series is designed to help educators understand and implement SEL in a variety of education settings, adopting best SEL practices for both students and themselves.
Learn the core competencies of social and emotional learning (SEL), including practical examples for the classroom and the home. This series defines and explains six core competencies — self-awareness, self-management, social awareness, relationship skills, responsible decision-making, and future self — and is suitable for professional development and parent training.
This video collection addresses ten indicators of schoolwide social and emotional learning (SEL) as identified by the Collaborative for Academic, Social, and Emotional Learning (CASEL). Discover practical applications for engaging the entire school community in creating a caring and equitable learning environment supports social, emotional and academic growth.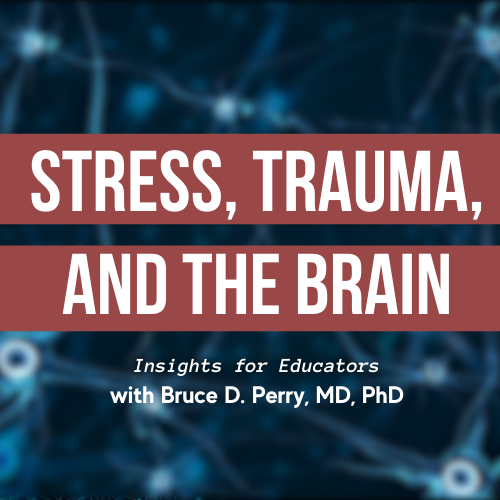 Stress is a normal and natural part of life. But why do some people manage stress well and build resiliency, while others seem to struggle? In this series of conversations, Dr. Bruce Perry explores the impact of stress and trauma on the brain, and the resulting effect on learning. His teachings have helped schools significantly decrease behavior problems and create safe learning environments.